There were 0 attacks on WordPress websites since you visited this site. 0 sites got hacked.
Is yours on the list?
How to prevent your website from being hacked
That can be easy. You just need to set up backups, keep an eye on your WordPress updates, do them once in a while, test your website each time you apply updates, fix update-related errors, keep track of security patches, and scan your website for malware.
This can be easy if you have enough time and expertise to do it effectively. But what if you're already stretching your calendar to the extreme?
Regain a week every month to focus on what truly fuels your passion for WordPress development
What we do
How we keep your site secure
Our Customers
Let them speak about our service
Before I found BracketSpace Care, maintaining my WordPress site was always a hassle. Their team not only provides top-notch maintenance, but their customer support is exceptional. Their service has given me peace of mind knowing that my website is secure and up-to-date. I can't imagine running my website without them!
I've been using BracketSpace for the past year and couldn't be happier with their service. I can now focus on growing my business without worrying about the technical aspects of maintaining my WordPress site.
As someone who isn't very tech-savvy, the thought of maintaining a WordPress site was daunting. But BracketSpace has made it incredibly easy for me. They've helped me with everything related to running a WordPress website, ensuring my site is always running smoothly. I wholeheartedly recommend BracketSpace Care to anyone who wants a reliable and professional WordPress maintenance service.
Why BracketSpace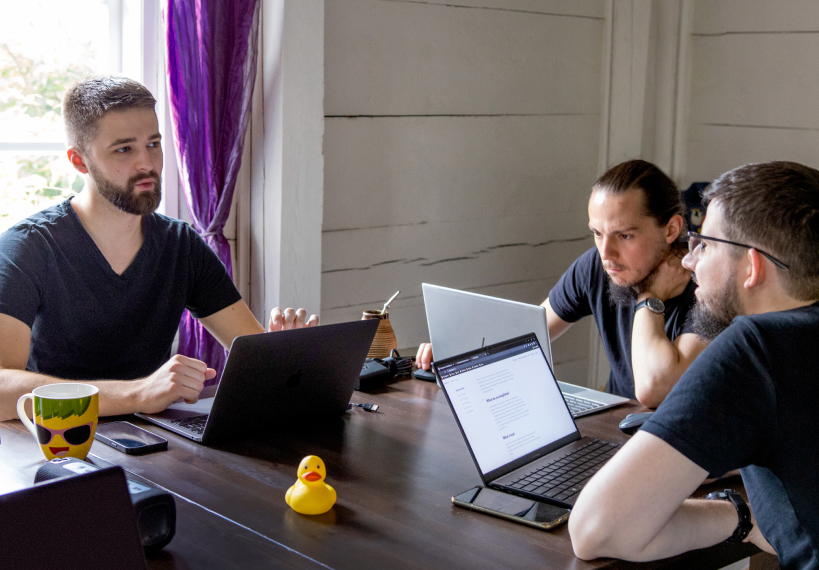 Frequently Asked Questions
Don't let the technicalities of site management slow you down.
Take the first step towards hassle-free WordPress management today!